New Jet Boat Moggaro 700WJ to GENEVE (Switzerland)
Moggaro has recently completed the construction of a new unit of the famous jet boat M700WJ, a 14-seater jet boat equipped with 1 x Yanmar 6LY 440 HP engine and propelled by Hamilton HJX27 jet, which allow it to reach a maximum speed of 42 knots with 3 people on board, and which has been delivered in the city of Geneve (Switzerland) in April 2023. This jet boat is for tourist purposes, and allows 360-degree turns and the famous Submarine – Power Brake maneouver, resulting in a great attraction for passengers.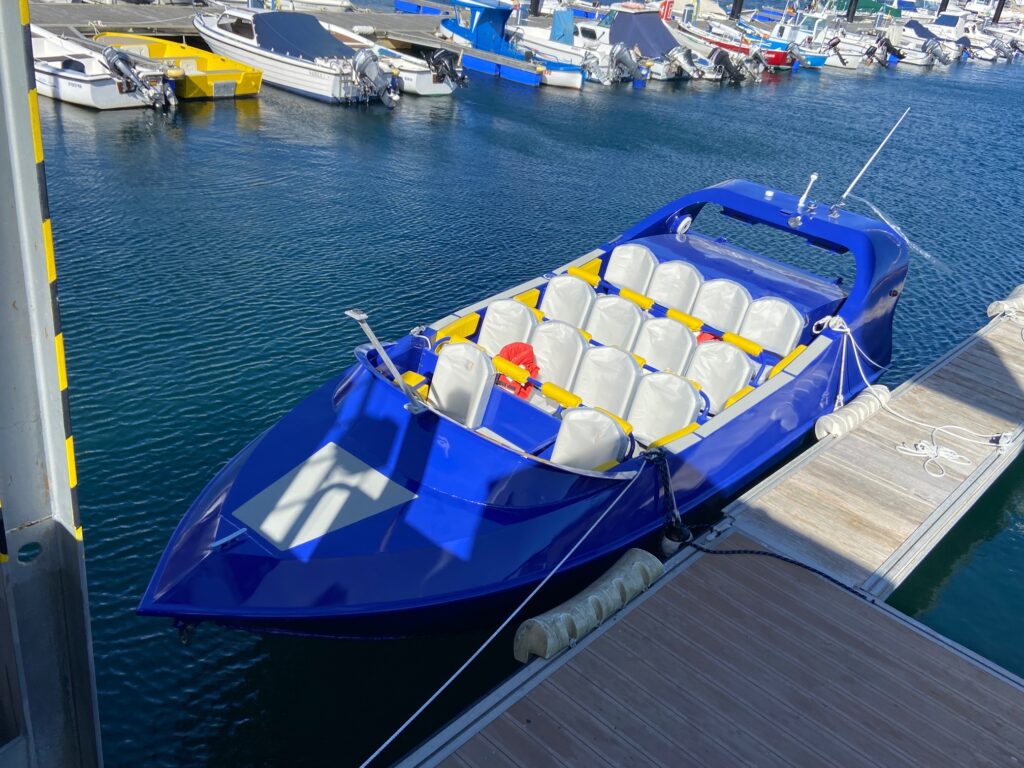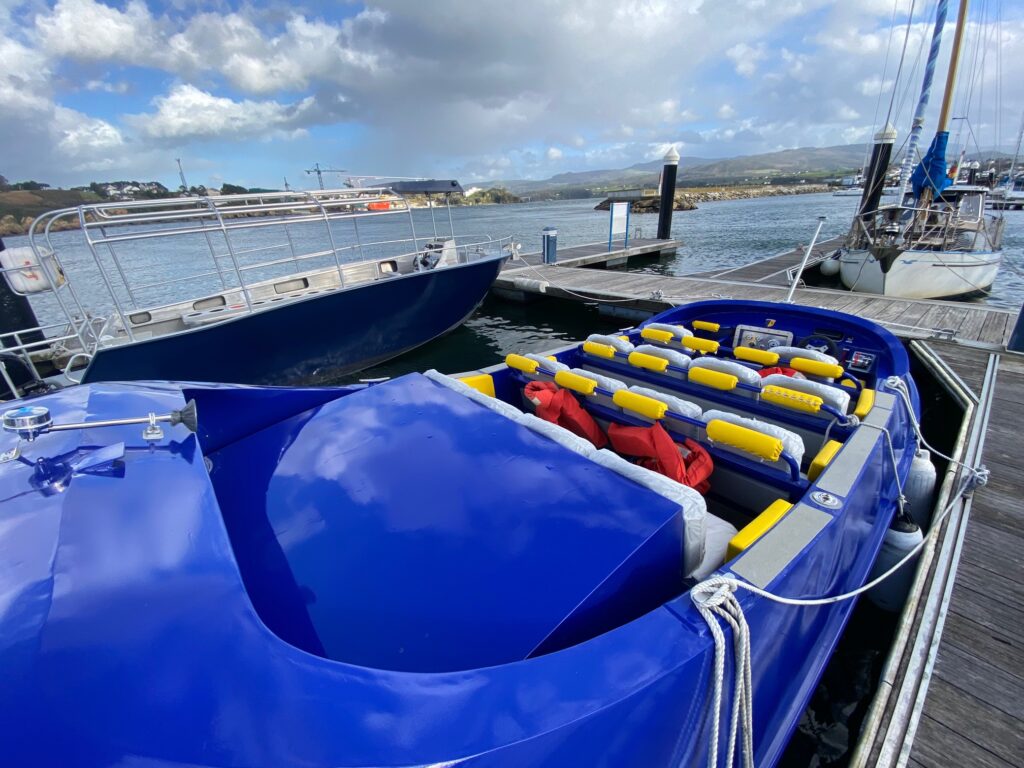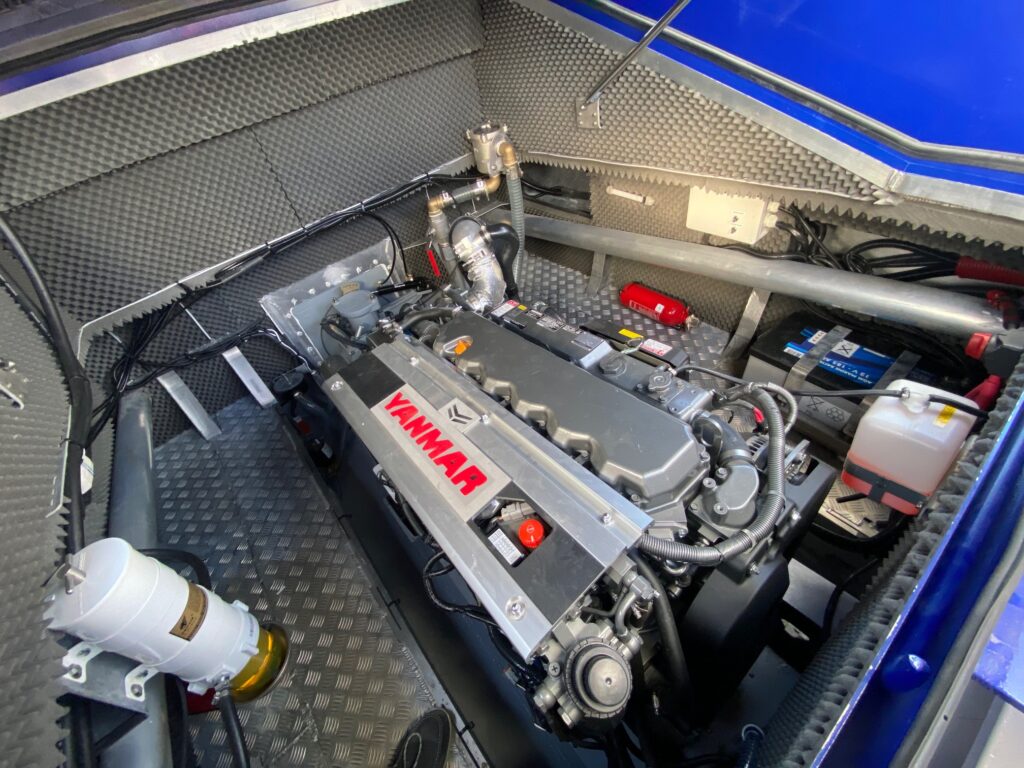 In this video you can see the exceptional submarine power brake maneouver.